RESO Corporation is a medical group of health coaches and licensed dietitians covered by health plans and Medicare. RESO improves employee health, productivity and happiness while reducing your insurance cost, with the goal (or added benefit) of preventing injuries and illnesses at the workplace. RESO believes that by helping employees improve their health, small and medium sized companies can enhance efficiency and effectiveness of its workforce while significantly reducing the company's healthcare costs. RESO has developed a proven scientific method that helps individuals and organizations in the long-term.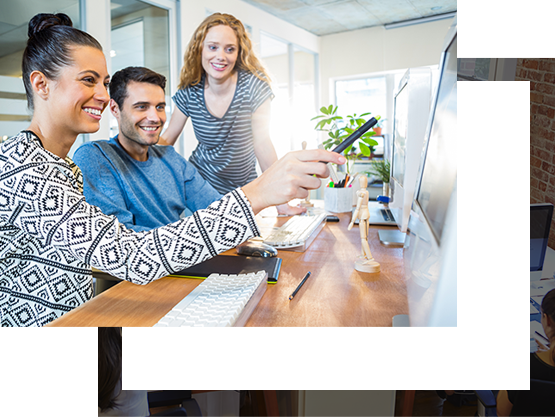 RESO supports this belief with proven, insurer approved coaching programs that come to your site.
RESO can customize a program that fits your unique employee demographics and workplace dynamics based on your employee benefits package
Easy-to-implement program with individual on-site coaching complementary to current wellness programs, and well-suited with wellness tax credit.
Efficient in the long term with our groundbreaking 5-year guarantee, because our customers have been able to maintain their health goals (ideal weight, stress level) since we launched the programs in 2011.
Call now
for free consultation
: 855-678-7376
Mail now
free consultation
: info@resoyourcompany.com
RESO has signed contracts with the following health plans:
Massachusetts: 97% of insurers 

Blue Cross Blue Shield MA – Harvard Pilgrim – Tufts – Fallon Health – UniCare – Health New England – Humana – United Healthcare – Cigna – Minuteman Health – Aetna

Rhode Island: 98% of insurers

Blue Cross Blue Shield RI – United Healthcare – Humana – Tufts

New Hampshire: 60% of insurers

Minuteman Health – Harvard Pilgrim – Cigna – Aetna – United Healthcare – Tufts

Scientific Cooperation:

Boston Children's Hospital
Framingham State University

Industrial Cooperation:

MassMEP – Massachusetts Manufacturing Extension Partnership
CONSULTING SERVICE
RESO's team helps you to learn how to enjoy and sustain long-term effects of the program after you have finished with the coaches. No magic pills, crazy diets or insane exercise regime are necessary.